Throughout the years mobile gaming has increased in popularity and there have been some major improvements. Every single year, it seems Android games are always improving. It's safe to say that their games are likely to get better in the future.
Before we know it, there are be far more impressive titles than it has ever been. However, we want to discuss the best Android games that are currently out there. With that said, below are our top picks for best Android games currently available.

Crashland
This game was released a few years ago, back in 2016. Since launching, it has gone on to become one of the top Android games out there. It features a trucker that crashes on an alien planet.
The goal is to build a base, figure out what's going on and to collect items. By the way, you also have to save the world from a devious plot. There is an RPG element to the game.
Don't worry though because the game is relatively easy to play. It contains plenty of fun aspects and there are many hours of content. Best of all, you will be pleased to know that the game doesn't have in-app purchases. It has also puzzles like Word Cookies Strawberry Answers

Hearthstone
Another great Android game is Hearthstone. Think of this game as being on the same wavelength of Magic The Gathering or Pokemon. You build decks after collecting cards and then you use your decks to battle it out with other players. The game does have a few offline components.
Multiplayer duels only take place online and you can use the cloud to save your progress. One of the best things about the game is the new expansions that come out frequently. This keeps things interesting and more fun.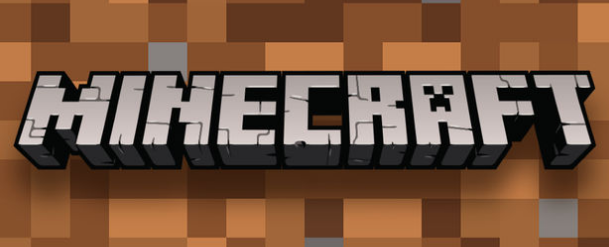 Minecraft
Minecraft is a widely popular game that players of all ages can try. Minecraft puts players in a massive world where they mine items, beat up bad guys and build stuff, as well as a bunch of other stuff. Survival Mode is where you have to mine resources and find food on your own. Creative Mode gives you unlimited stuff.
New content is added regularly, thanks to frequent updates that take place. Minecraft is on par with its console counterpart and its PC counterpart. Besides that, you can play multiplayer.
There are in-game purchases too. However, in-app purchases are usually for customizing stuff, such as skin packs. Nonetheless, the in-app purchases are impressive.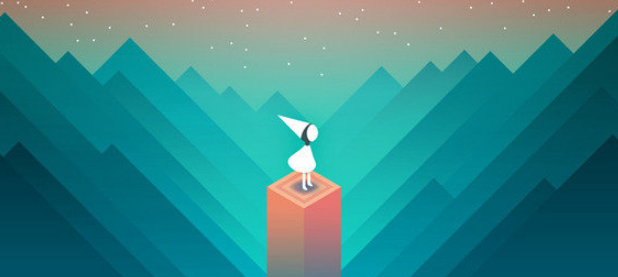 Monument Valley
Both Monument Valley and Monument Valley 2 are great games and the graphics/game play mechanics are pretty much the same. What you do is solve puzzles, and the levels are movable. Your goal is to complete these puzzles. The Monument Valley franchise has created some of the best mobile games in the world, and the first one goes for just under $4, while the second one goes for just under $5.

Noodlecake Studios
One of the best and most unique Android game developers is Noodlecake Studios, who are known for their vast number of games. Some of the best games they have created include Framed 1 and Framed 2, as well as real Myst and Alto's Adventure. These are only a handful of the mobile app games they have available.
Their games range from free to play to pay a one-time fee. A few of their games have completely missed the mark, but most of their games are excellent. If you want to find out what games are available, then visit Noodlecake Studios today.
Are you looking for fun Android games that will keep you entertained for hours on end? If so, then you can't go wrong with downloading any of the above. Go ahead and give them all a try or download the ones that you find the most interesting. run 3 cool math games The sooner you do this, the sooner you'll find out what makes them so much fun.